eNACH and Recurring Payments – An Automation Saga!
Yes, E-Nach simplifies your recurring payment process through automation. Before we dive deep into the details, let's do a quick look at
What is E-NACH?
How is it different from E- mandate?
What are its benefits?
and
What are recurring payments?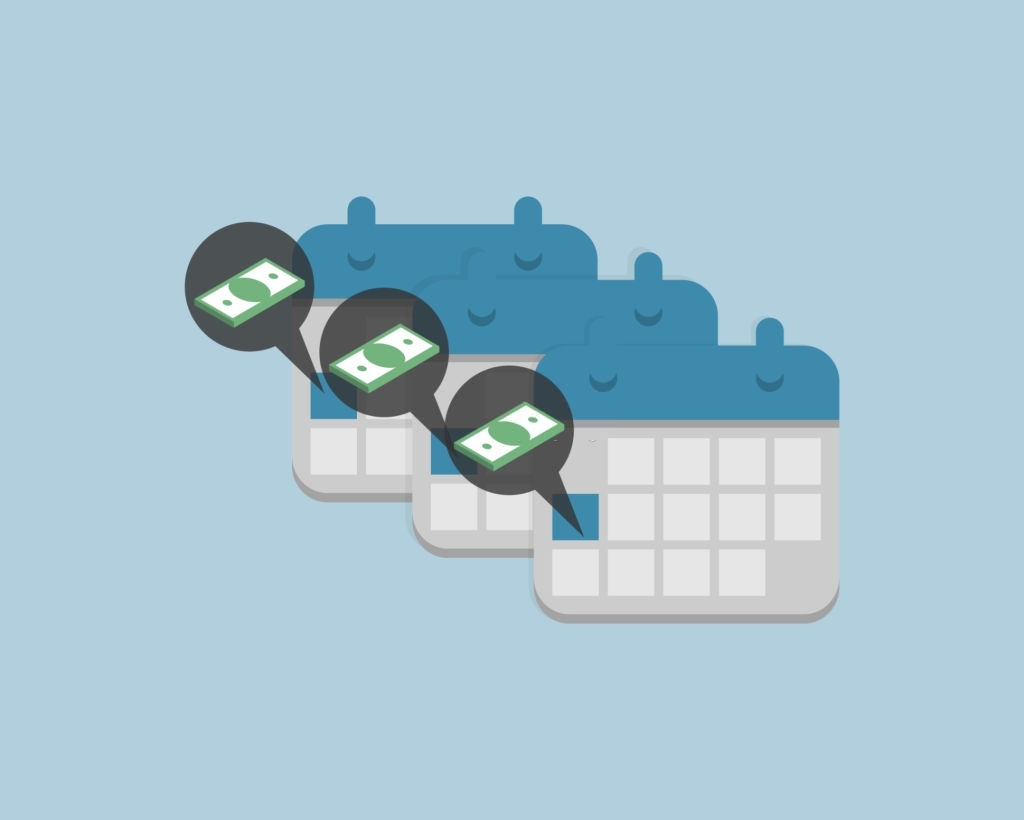 What is E-NACH?
The e-NACH (Electronic National Automated Clearing House) is one of India's most recent electronic payment systems, established by the National Payments Corporation of India (NPCI). Anybody with a net bank/ debit card access for a bank account can use e-NACH to automate payments that are recurring and frequent.
E-NACH is an electronic system that assists banks, investment firms, and government agencies in providing automated payment services.
When a user signs the E-NACH or electronic NACH form, they authorise the authorities concerned to debit the specified amount from their bank on an opted frequency (weekly, monthly, quarterly, half-yearly, as and when approved).
eNACH achieves its goals by utilising NPCI's National Automated Clearing House (NACH) service.
Difference between E-NACH and E-Mandate
They're two different services that accomplish the same thing: automating recurring payments. The National Payments Corporation of India (NPCI) regulates E-NACH and it covers more than 40 banks. On the contrary, individual banks control their own e-Mandate processes and it is now available in only 4-5 banks.
Benefits of E-NACH
eNACH requires minimum logistics and human interaction. It all takes place on an instant basis.
It only takes few minutes to process when compared to the 15-day NACH process.
When your customers take out a loan or buy something on EMI, eNACH is activated through their bank accounts. You can easily collect your payments, once eNACH is activated.
Subscription services based on eNACH allow customers to decide the length of the subscription beforehand and then renew it when it expires.
When you integrate it into your customer onboarding process, it makes it easier for your consumers to plan and make their payments at their leisure.
Everything happens online. From mandate creation through submission to payment processing, resulting in speedier request processing and a lower risk of mandate error.
What is a recurring payment?
A recurring payment is a payment model wherein customers authorise their merchant to automatically withdraw funds from their accounts at periodic intervals for products and services supplied to them on a continuing basis.
So, now that we have a basic idea, let's see how we can automate recurring payments with E-NACH.
Automating Recurring Payment
We assure you that it's a simple process to automate your recurring payment.
Here is everything you need to know.
The debit card/Net banking allowed E-NACH is a simplified procedure and little to no human participation. Using NPCI's APIs, a merchant can ask their customers to sign an E-Mandate with their debit card or net banking information and submit it straight to NPCI.
Finally, NPCI verifies and communicates this information with the sponsor and destination banks to set up the E-NACH payment instantly.
Benefits of Automated Recurring Payments using CAMSPay eNACH
With CAMSPay's E-NACH, we assure you of security and ease.
The E-NACH system is designed to combine a variety of high-volume, recurring payments made by financial businesses in India.
With E-NACH based on debit cards or net banking and with a growing number of lending firms, automating payments with nearly no human or paper interaction is becoming easier.
Customers can use the E-NACH system to issue and approve mandates using alternative routes to paper-based mandates.
The process is set up so that the destination bank moves the mandate to the sponsor bank after verification, or from the organization to the sponsor bank and from there to the destination bank.
Also, here's a simple guide on E-Nach. Read it at leisure and learn it the right way!
« Back