The UPI is accelerating BFSI's growth.
There are various customer-facing businesses in India that have integrated UPI facilities into their payment system. , it's BFSI who is experiencing the most fruitful results.
Want to know how?
The way businesses in areas like financial services, insurance, and stockbroking receive and disburse funds has changed dramatically in these past few years. Also, we can't ignore the fact that the evolution of digital payment systems has played a key part in this transition.
We can attributed the digital payments expansion to a number of factors. It includes increased internet access, rapid smartphone adoption, as well as changing client preferences. With the rapid growth of digital payments, however, there is always a demand for more efficient and secure payment options. Here's where UPI comes in.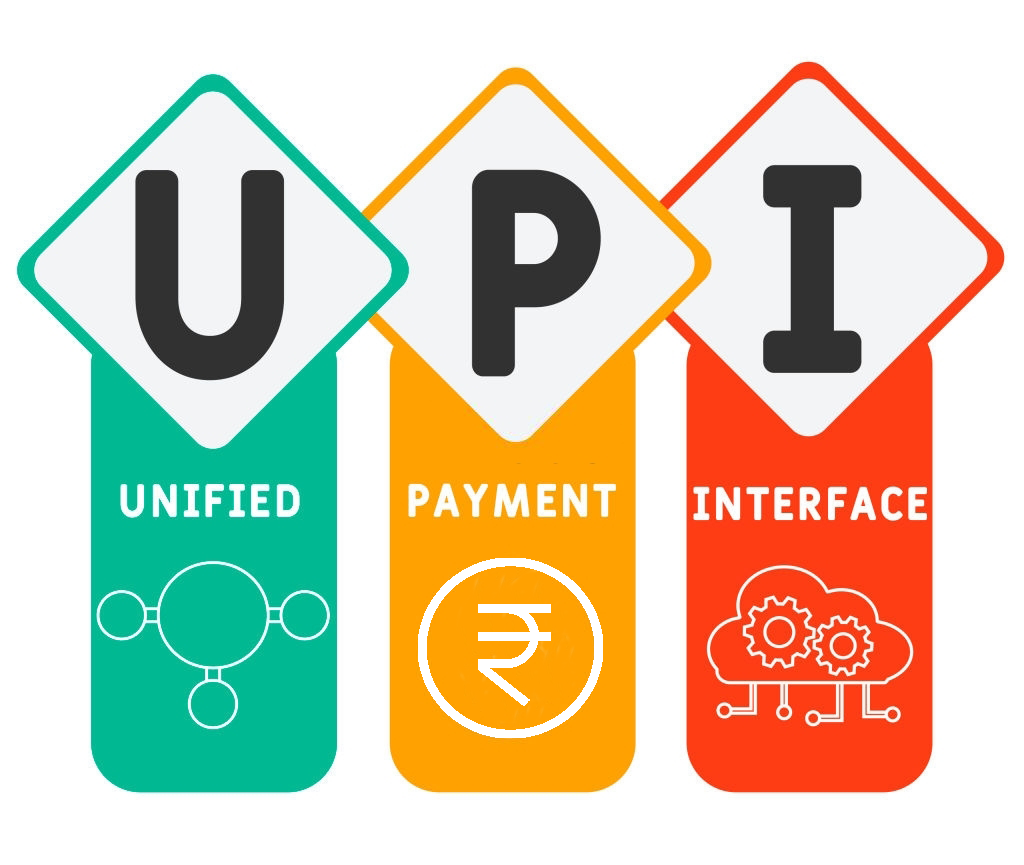 UPI
The National Payments Corporation of India (NPCI), in collaboration with the Reserve Bank of India (RBI), and the Indian Banks Association (IBA), has launched the Unified Payments Interface (UPI).
The UPI is a single platform that brings together a variety of banking services and features into one place. We can use a cell phone number, virtual payment address (UPI ID) or a QR code to make real-time bank-to-bank payments. Hence, with just a PIN and the UPI ID, the user can quickly make payments.
Notable Features of UPI
UPI most impressive features include:
Allowing immediate money transfer 24/7 and all 365 days.
Need only one application to facilitate money transfer and to access different bank accounts.
Reducing the need to carry cash or cheque at all times.
2 Factor Authentication aligned with the government regulations to simplify yet secure the payment process.
No need to enter card details. Instead, all we need is an UPI ID or Pin.
Directly raising a complaint using a mobile app.
Enabling Autopay for recurring payments.
Third-Party Validation / Account Validation
Accounting fraud, cybercrime, identity fraud, money laundering and other types of fraud are common among securities, trading, and mutual fund businesses. To mitigate the danger, the Securities and Exchange Board of India (SEBI) has regulated that all payments to such companies be made specifically from pre-registered bank accounts by their consumers. A pre-registered bank account is one for which the customer provides the information with the firms in these sectors at the time of registration or enrolling.
Third-Party Validation (TPV) is a mechanism ensuring that the consumer is only paying from a pre-registered the bank account. All other payments, when made, are either declined or immediately refunded to the customer.
CAMSPay ensures 100% SEBI compliance.
Payment Cap for UPI
The transaction limit has been raised to INR 2 lacs per transaction.
The RBI has increased the UPI transaction limit for the banking and financial services industry from Rs. 1 lac to Rs. 2 lacs. The customers can now invest totally in stocks and mutual funds using the UPI as a result of this innovation.
« Back