Will Payment Gateways go free in the future? – Envisaging the future outcome
With digital payments cornering the market, there is a quantum of opportunities for payment gateways to stay on top. Before we drift away and become hasty with the conclusions, let's understand how payment gateways work.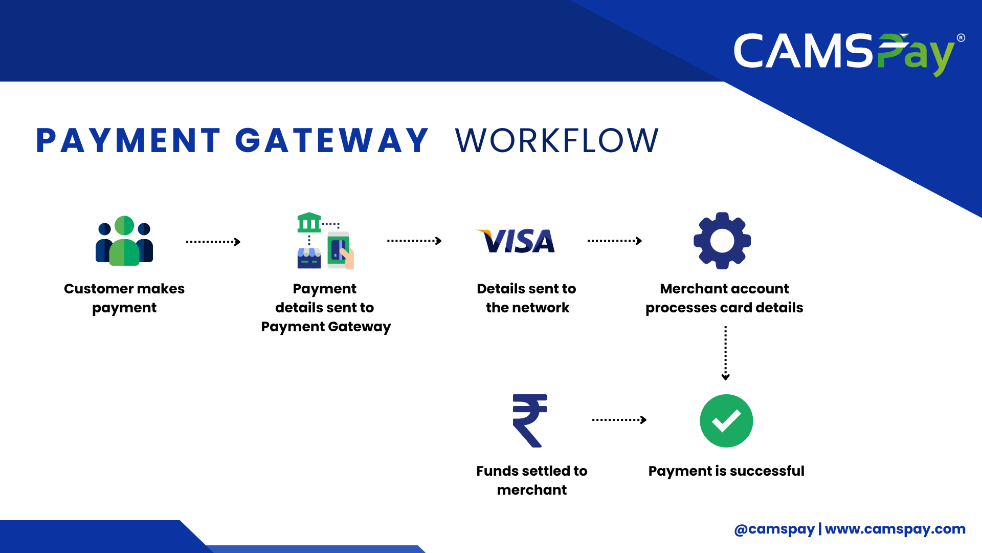 Payment Gateways- Road to a streamlined payment experience
Payment Gateways provide a huge room of opportunities for payment industries to simplify and provide a stirring yet smooth payment journey. As per the global statistics revealed by Market Research Future in 2022, They are expected to hit USD 193.27 billion by the year 2030 at a CAGR of 10.18%
Will Payment gateways be available for free?
The efficacy evinces how it's worth a while for the digital payments industry. But considering the cost incurred and the process involved, we should not jump too quickly to conclusions
Payment gateways earn through Merchant Discount Rate. Let's look into the process involved
Assume that you as a buyer or the payer makes a payment worth 2 crores, the range of deductions acquired by payment gateways goes like this, 2 – 3 (assuming the cut-off as 3% of 2 crores)
Will they enjoy the whole 3% acquired? No, that's not the case, Out of this 3%, there are chances that they incur losses.
This is because they have to pay for the issuer charges (the issuing bank), network charges (like VISA), and Acquirer charges.
For transactions involving a higher risk, the PG will deny them to avoid losses.
What's in the pipeline?
With PGs trying to seize the opportunities and corner the cut-throat competition, a lot of things are on the block. By a lot, we mean the bureaucratic policies stipulated by the governing body and hence we can expect them to create a lot of opportunities to smoothly sail.
With the developments on the trot, time is what will make a difference. For building a better financial ecosystem, we can expect PGs to be free and easily accessible for the merchants creating a customer-centric ecosystem.
Get to know more about our offerings and stay updated.
« Back