Beneficiary account validation at the drop of a penny!
Money transferred to a wrong account using NEFT is something you might have experienced in the past. The bigger problem would be to retrieve that mistaken payment from that account. Therefore to avoid such mishaps we need to take the step of validating an account before the transaction takes place.
At the same time beneficiary name and account, validation can be a slow process too. There can be failures upon validation of an account and the reinitiation time can delay your transactions. Not only that, this whole process might become a little expensive.
It may take several hours for the receiving bank to show the wire proceeds in the recipient's account, even if the money is at that bank. A bank employee might just need to complete several tasks to make the funds available for that particular transaction. Since the bank wire process cannot be done instantly, banks will perform the bank wire process in real-time so it can be inconvenient for businesses which support recurring payments since data won't be stored for future validations.
Therefore beneficiary name and account validation is a critical activity for any Financial entity to carry out, as the subsequent transaction involves wired payments.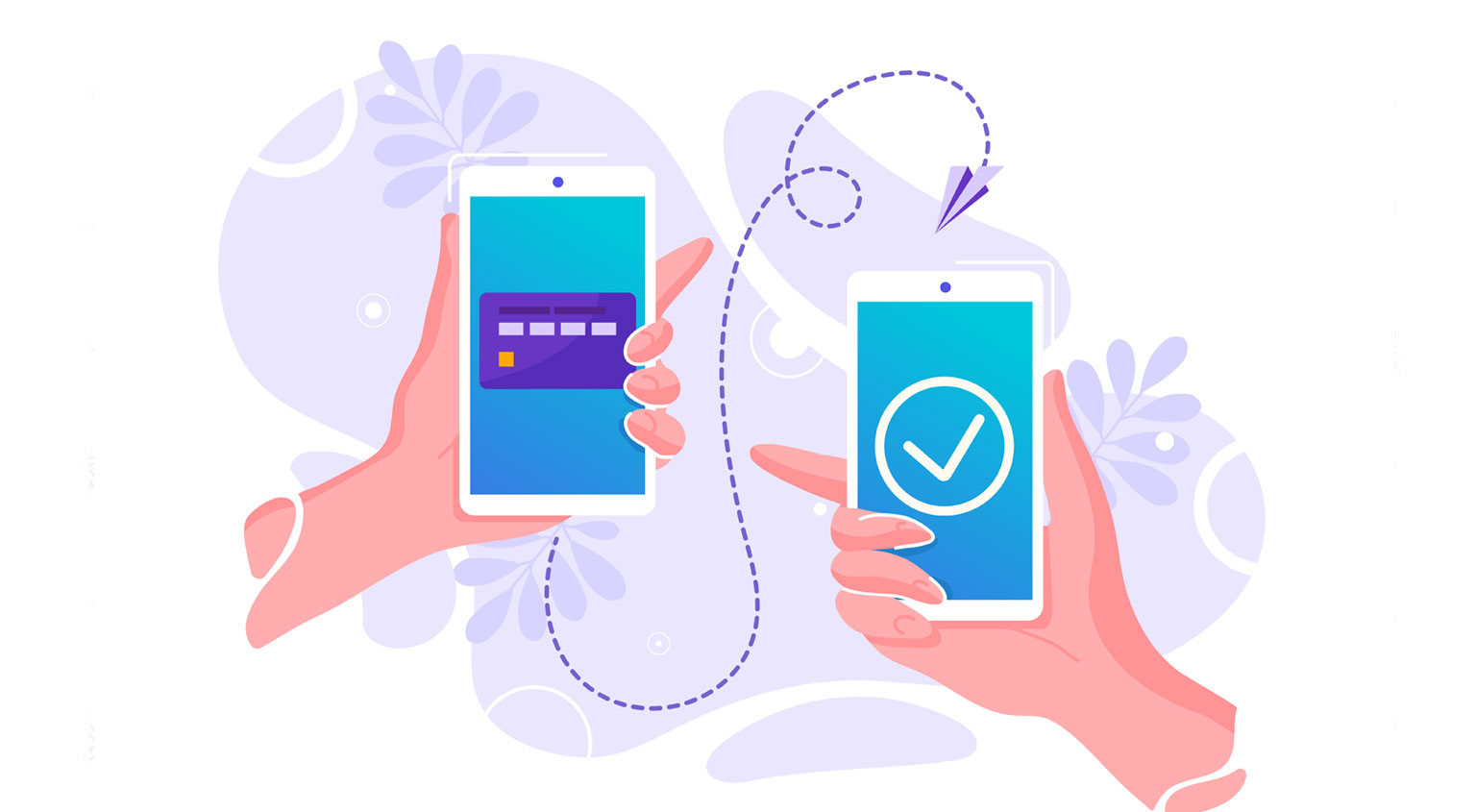 Introducing IMPS- Penny Drop Account Validations!
IMPS- Penny Drop is a revolutionary service provided by CAMSPay for clients for beneficiary name validation. IMPS initiates the process just by dropping a penny into the beneficiary's account to validate it. The process will happen through IMPS platform of NPCI and the entire process will happen through API calls between the participants.
How does the Penny drop service work?
CAMSPay will transfer a notional credit of Rs1 will be transferred as a penny drop to validate the account holder name.
Response from the bank will fetch the name of the account holder as appearing in the CBS system for the account credited with the amount. Once we credit the amount, we will validate the account and we will enable the payment without any worries
CAMSPay performs the penny drop service instantly without any delay even if the account validation process gets failed in between, auto-reinitiation takes place and this cuts downtime and helps your transaction to be processed as fast as possible.
The benefits of using IMPS- Penny Drop
Customer Account Name Validation is one of the most crucial steps for a financial entity to take while doing business. At CAMSPay we will provide the account validation process instantly through IMPS Penny drop,. It is much faster than any other service. CAMSPay IMPS Penny Drop assures you a higher success rate of beneficiary name validation. With an inexpensive rate, we will provide the best in class service which we cannot compare with any other service provider. The best advantage of using IMPS- Penny drop service is that you can store the data for future validations. This advantage comes in hand while doing recurring payments.
You might be wondering how is IMPS Penny drop different from the other service providers.
So here are the key differentiators of CAMSPay IMPS Penny Drop:
Instant account validations
Auto re-initiations in case of failures
Coordination with NPCI and sponsor banks
Front end enabler for direct file upload
What are you waiting for?
Enable this service for your institution provided by CAMSPay and enjoy instant beneficiary name validation.
« Back